Housekeepers and More Domestic Services Personnel Available from Palos Verdes Domestic Agency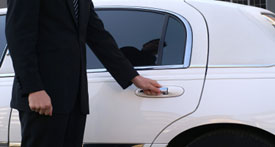 Housekeepers / Maids
We offer a complete staff of pre-screened qualified housekeepers on both a full-time or part-time basis.
We are dedicated to finding individuals that help make your life run smoother. Our housekeepers not only provide a cleaning service, but are also capable of running errands and helping with other housekeeping tasks.
Other Domestic Services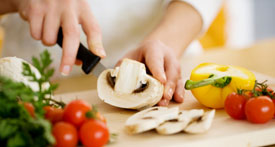 Every household has its own unique needs and lifestyle. Our wide-range of domestic services personnel help you run your home successfully. And we are dedicated to finding just the right individuals for your household.
We'll listen to you to understand your lifestyle and challenges and provide you the screened and qualified individual to help make your life more stress-free.
Other domestic services we provide include, but are not limited to, drivers, cooks, chefs, and valets.